We are pleased to announce the winners of the scholarship funded by the Jan Karski Educational Foundation and Fundacja Edukacyjna Jana Karskiego to participate in the Georgetown Leadership Seminar, organized by Edmund A. Walsh School of Foreign Service at Georgetown University in Washington, DC. Karski was a professor there for almost 40 years. This prestigious program will take place from October 23-28 in Washington, DC.
This year's recipients are Sylwia Gregorczyk-Abram and Elżbieta Kossowska.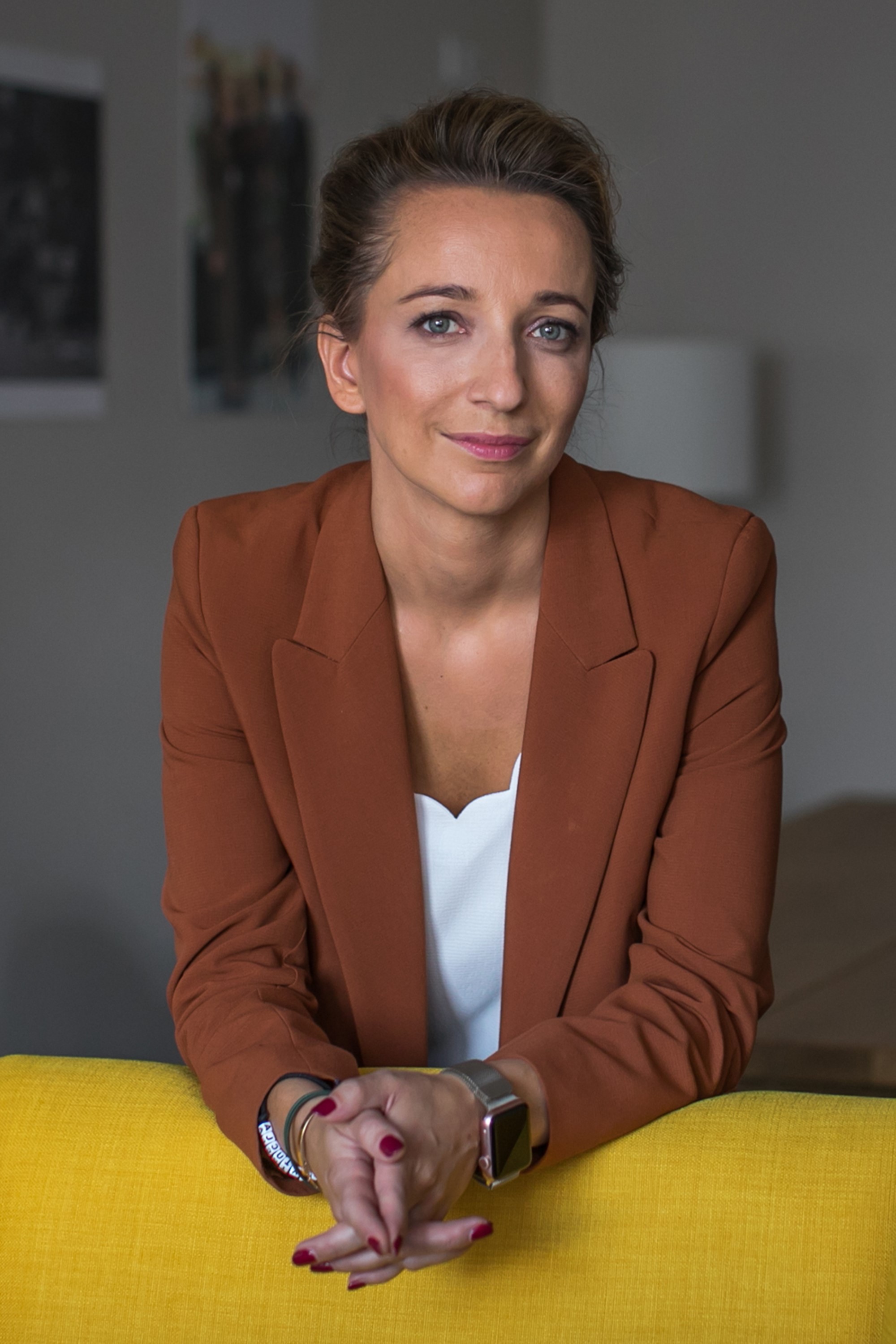 Sylwia Gregorczyk-Abram is an attorney and social activist, who works with NGOs on developing a civic society and protecting the rule of law and systemic changes in the justice system. She is a co-founder of the Justice Defense Committee and Free Courts that monitor and archive political pressure on judges and lawyers, providing them with legal aid. She regularly participates in legislative processes in Parliament as an expert in parliamentary Constitutional Governance and Reform of the Justice System groups, as well as the European Commission meetings, where she presents a civic and expert view of the changes taking place in the Polish justice system. She represents national and sexual minorities, refugees, and victims of violence and police brutality before the courts. She also represents Supreme Court judges before the EU Court of Justice and European Court of Human Rights in key proceedings on the independence of courts and judges. She is a recipient of several awards, including the "Pro Bono Lawyer of the Year" prize by the Polish daily Rzeczpospolita (2016), "Rising Stars 2016," organized by Wolters Kluwer and Dziennik Gazeta Prawna, "Golden Paragraph" award in the category of the best lawyer in Poland, by Dziennik Gazeta Prawna (2019), and the European Citizens' Prize (2020). She was also included in the Forbes ranking of "The most influential women in Poland" for 2020. In 2021 she was a fellow at Yale University as part of The Maurice R. Greenberg World Fellows Program.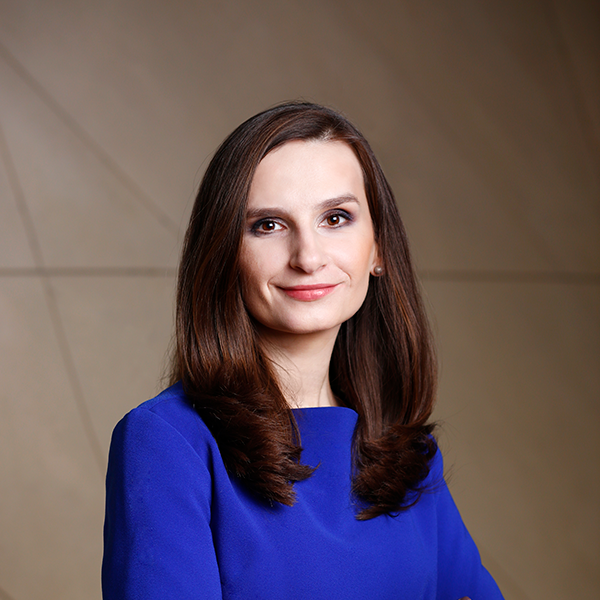 Elzbieta Kossowska is an experienced administrator and manager who has worked for the POLIN Museum of the History of Polish Jews, the Association of the Jewish Historical Institute of Poland, and Fundacja Edukacyjna Jana Karskiego in Warsaw. Since 2021, she has freelanced as a communications specialist in marketing projects, building a brand and promoting new products and services in the business sector. However, the most important job of her professional life remains with the POLIN Museum of the History of Polish Jews in Warsaw (2006-2020). Over the years, she was involved in such projects as the development of an original and first-of-its-kind in Poland fundraising strategy which integrated the American approach to funding cultural institutions with Poland's quickly changing cultural and social reality, organizing cultural events focused on raising awareness, soliciting support and funds, as well as publishing the Museum's reports and other materials. While implementing these projects at POLIN, Ms. Kossowska established her position as an excellent communicator and skilled manager. She holds a master's degree in Political Science summa cum laude from the University of Warsaw.
This year, for the first time, the Selection Committee awarded a scholarship to a Ukrainian candidate, Ganna Bilokin. The scholarship has been funded by the Polish Business Roundtable Foundation.
Ganna Bilokin is an expert in international relations at the Kyiv City State Administration, with twelve years of experience in project management, policy development, and analytical communication. She holds an M.A. degree from the Institute for International Relations at the Taras Shevchenko National University of Kyiv.
The Selection Committee was impressed by all candidates and their achievements. We encourage everyone to apply next year.
Photos: Courtesy of Sylwia Gregorczyk-Abram and the Association of the Jewish Historical Institute of Poland