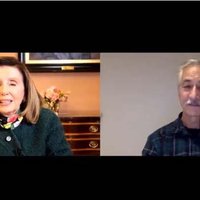 December 3, 2020
House Speaker Nancy Pelosi and David Strathairn, an Oscar-nominated actor who plays Karski in "Remember This," were special guests at a virtual event "Bearing Witness: The Legacy of Jan Karski."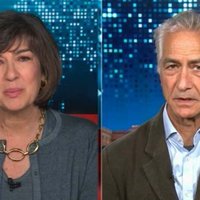 January 23, 2020
This Interview of David Strathairn by Christiane Amanpour, the Chief International Anchor for CNN, discussed Jan Karski and the play written about his WWII role as an emissary.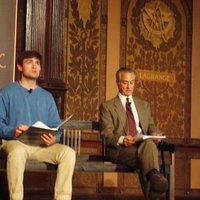 May 4, 2014
An exclusive interview with Academy Award nominated actor David Strathairn, who recently played Jan Karski in the Georgetown University stage production Remember This – Walking with Jan Karski.