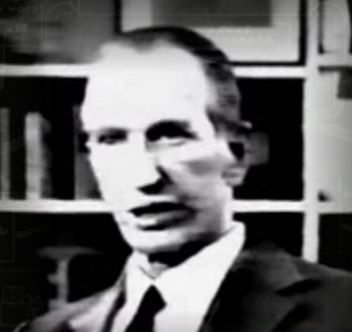 This Karski educational resource website contains many fascinating source materials about Karski. It is all in English and was designed for many levels of students, and has been very well received by teachers. The brief video introduction (in English with Polish subtitles) gives a glimpse of Karski's personality and his style of speaking (can be skipped if desired).
The website includes such items as:  
Videos and audio accounts by Karski
Lesson plans and teaching aids
Glossary of WWII terms
Karski's major life activities
Biographies of major figures of the WWII era
Bibliography
Source documents
It was produced by the Polish History Museum in cooperation with the Polish Foreign Ministry, along with staff from what would become Jan Karski Educational Foundation. CDs of this material are also available.
Additional questions for teachers and students to use are in our Classroom Discussion section.