There are 2 upcoming events available: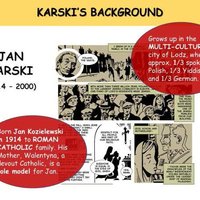 May 3
May 3, 2019
Wanda Urbanska will give a presentation about Jan Karski to the Rotary Club of West Raleigh on May 3.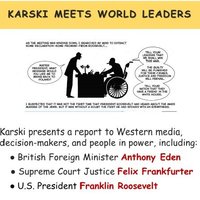 May 7
May 7, 2019
Former Jan Karski Educational Foundation president Wanda Urbanska is speaking about Karski in Mt. Airy, NC on May 7.