There are 3 upcoming events available: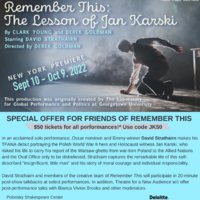 Sep 10
September 10, 2022
Announcing the off-Broadway premiere of Remember This: The Lesson of Jan Karski, following the successful film premiere, with ticket sale link and discount codes.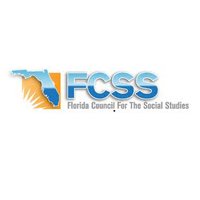 Oct 14
October 14, 2022
The 2022 Florida Council for The Social Studies Conference will feature a speaker about Karski and his contemporary relevance to the war in Ukraine.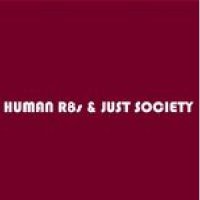 Oct 15
October 15, 2022
A change in the leadership of the John Felice Rome Center, an unprecedented global pandemic and the unprovoked Russian invasion of the Ukraine bring us back together in unique ways.