There are 3 upcoming events available: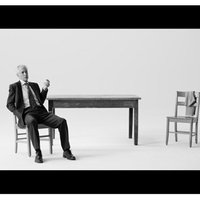 Jul 24
July 24, 2022
The World Premiere of the "Remember This" film will be at the San Francisco Jewish Film Festival on July 24.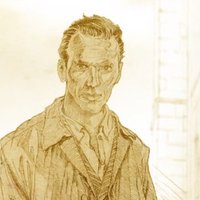 Aug 7
August 7, 2022
An online panel discussion organized by the Sousa Mendes Foundation, including Bozena Zaremba, representing the Jan Karski Educational Foundation, will be held on Sunday, August 7 at 4pm EST.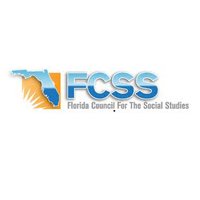 Oct 14
October 14, 2022
The 2022 Florida Council for The Social Studies Conference will feature a speaker about Karski and his contemporary relevance to the war in Ukraine.