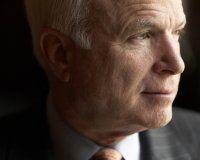 August 22, 2019
On the first anniversary of Senator John McCain's passing, his family announces an initiative of civic engagement to celebrate his legacy.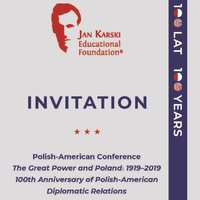 August 20, 2019
The Jan Karski Educational Foundation, its sister organization, Fundacja Edukacyjna Jana Karskiego, and the University of Warsaw announce a conference, "The Great Power and Poland: 1919-2019."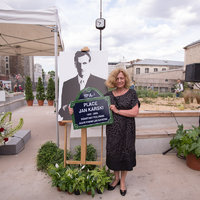 July 1, 2019
Finally, Paris has a square named after Jan Karski.