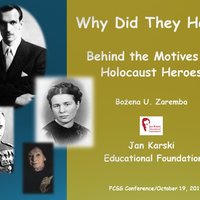 November 4, 2019
A presentation about Jan Karski was given on October 19 at the annual 2019 Florida Council for the Social Studies Conference in Orlando, FL.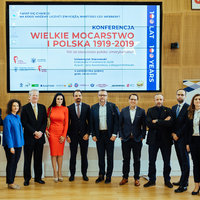 October 23, 2019
The Jan Karski Educational Foundation is announcing the winners of the scholarship funded annually by the Foundation to participate in the Georgetown Leadership Seminar.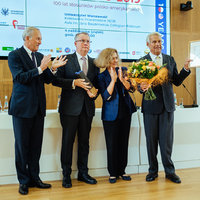 October 23, 2019
Georgetown University's Professor Emeritus and former Dean of the School of Foreign Service, Peter F. Krogh, was honored with the Spirit of Jan Karski Award at a conference in Warsaw.