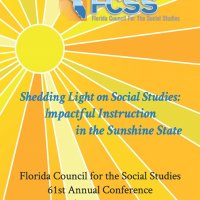 November 13, 2018
Florida Social Studies teachers learned about Jan Karski at the 2018 Florida Council for the Social Studies Conference, that took place on October 19-21 in Orlando, FL.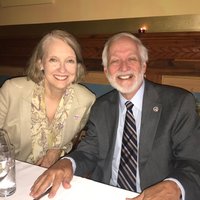 October 24, 2018
Former Jan Karski Educational Foundation President, Wanda Urbanska, briefs U.S. Ambassadors in Warsaw.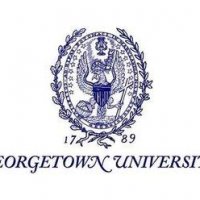 September 4, 2018
We are happy to announce the winners of the scholarship funded annually by the Jan Karski Educational Foundation to participate in the Georgetown Leadership Seminar.