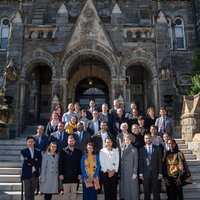 November 26, 2018
This year's recipients of the JKEF scholarship to participate in the Georgetown Leadership Seminar reflect on this life-changing experience.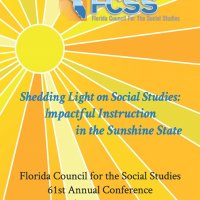 November 13, 2018
Florida Social Studies teachers learned about Jan Karski at the 2018 Florida Council for the Social Studies Conference, that took place on October 19-21 in Orlando, FL.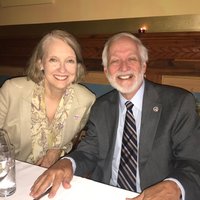 October 24, 2018
Former Jan Karski Educational Foundation President, Wanda Urbanska, briefs U.S. Ambassadors in Warsaw.