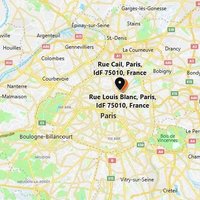 June 14, 2019
On June 17, 2019, one of the squares in the 10th District of Paris, France, will be named after Jan Karski.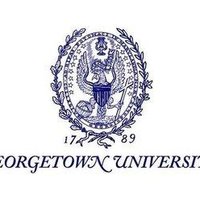 June 7, 2019
The Jan Karski Educational Foundation is calling for applications to this year's scholarship to participate in the Georgetown Leadership Seminar at Georgetown University in Washington, DC.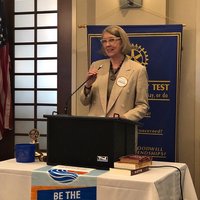 May 13, 2019
Members of three civic clubs in North Carolina recently learned about the remarkable legacy of Jan Karski in presentations given by Wanda Urbanska, former president of the Jan Karski Edu. Fnd.