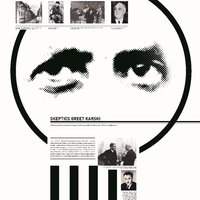 December 19, 2019
The exhibition about Jan Karski's life and his courageous efforts to bring his eye-witness report to the West, "The World Knew: Jan Karski's Mission for Humanity," has opened at the Miami University.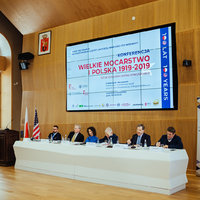 December 6, 2019
The highlights of the Jan Karski Educational Foundation's accomplishments in 2019.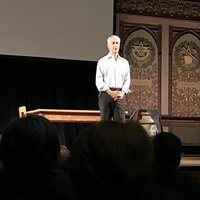 December 5, 2019
Considered to be one of the top international schools of higher education in the world, Georgetown University's School of Foreign Service celebrated its 100th anniversary from November 14-17.