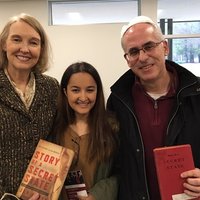 January 18, 2019
Wanda Urbanska, former president of the Jan Karski Educational Foundation, addressed an engaged audience at Beth Meyer Synagogue in Raleigh, NC, to talk about Jan Karski and his courageous mission.

December 28, 2018
The Jan Karski Educational Foundation recently joined the Amazon Smile program, which allows shoppers to benefit the Foundation at no cost to themselves.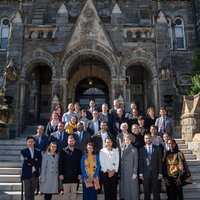 November 26, 2018
This year's recipients of the JKEF scholarship to participate in the Georgetown Leadership Seminar reflect on this life-changing experience.