Jan Karski and Aristides de Sousa Mendes had several things in common. Both men were diplomats, Karski from Poland and Sousa Mendes from Portugal. Karski warned Western leaders about the Holocaust as it was underway, and Sousa Mendes was a Holocaust rescuer. Both men were honored as Righteous Among the Nations by Yad Vashem. Karski was awarded the Presidential Medal of Freedom in 2012, while in 1986, the United States Congress issued a proclamation honoring Sousa Mendes's heroic actions in saving people by issuing visas to leave war-torn Europe.
Coincidentally, as a young man, Karski attended a party held by the son of Sousa Mendes's brother, Cesar de Sousa Mendes, who was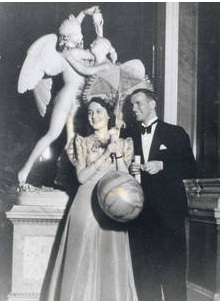 a diplomat in Poland in the late 1930s. (Photo courtesy of the Hoover Institution)
Foundations were set up honoring both men after their deaths, the Jan Karski Educational Foundation in 2012 and the Sousa Mendes Foundation in 2010. And on August 7, 2022, the two foundations co-sponsored the online showing of a film about Karski, Karski & The Lords of Humanity, and a discussion about Karski and the film by several distinguished panelists. (Click on the underlined phrase above to watch it on YouTube.)
They included Slawomir Grunberg, an Emmy Award-winning documentary filmmaker and director of the film; former National Director of the Anti-Defamation League (ADL) Abe Foxman; Michael Berenbaum, a co-founder of the United States Holocaust Memorial Museum; Bozena U. Zaremba, Director of Programming at the Jan Karski Educational Foundation; and Mordecai Paldiel, who had led the Righteous Among the Nations Department at Yad Vashem and was the moderator of the discussion.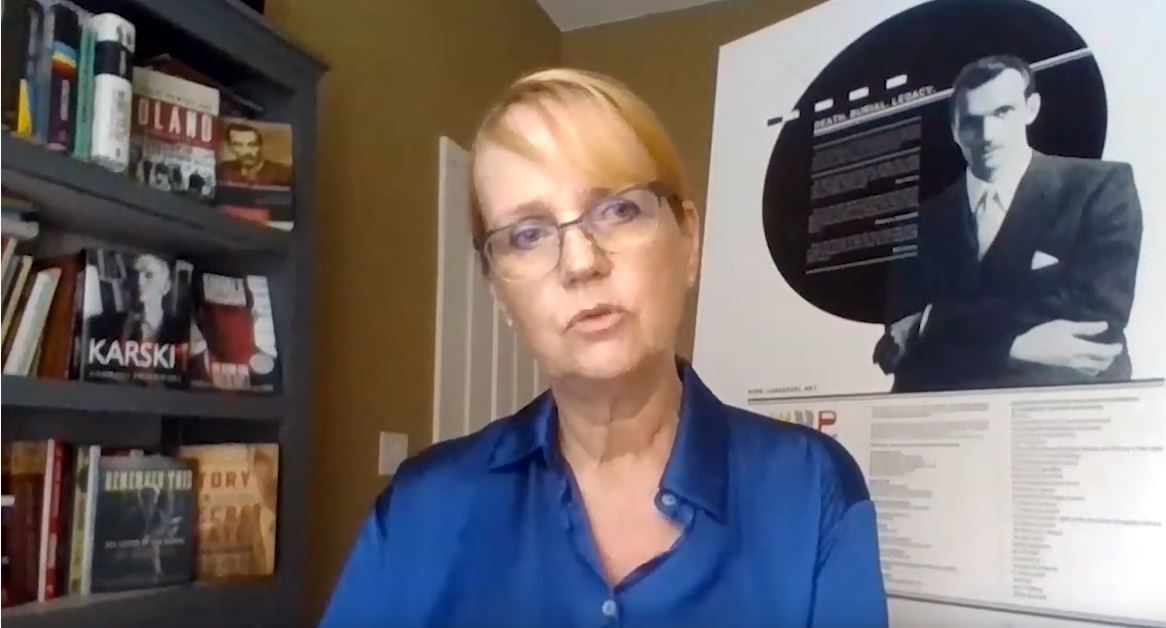 Joan Arnay Halperin from the Sousa Mendes Foundation introduced the program, starting with Ms. Zaremba, who informed the audience – which numbered almost 200 – about Karski, along with the history and mission of the Foundation. Dr. Paldiel then displayed a timeline of Karski's missions and discussed Karski's wartime conversations with Jewish leaders.
 Dr. Berenbaum spoke about knowing Karski at Georgetown University while they both taught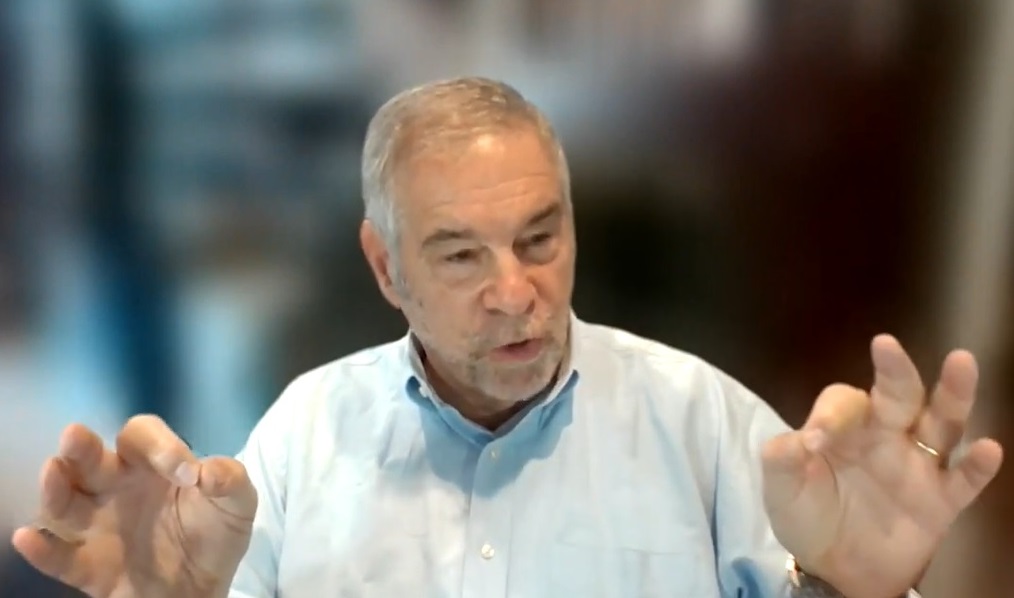 there. He noted that Karski met with the highest three Jewish officials in the Franklin Roosevelt administration but was not able to persuade them to make substantive changes to save those at risk for extermination. He distinguished between information and knowledge. Dr. Berenbaum, who spoke at Karski's funeral, mentioned that Karski was buried with a white starred armband, since Karski considered himself to be an honorary Jew. He stated "of all the people who I've met in my life, [Karski] was a man who personified nobility" and "one of the truly great men I've been privileged to meet."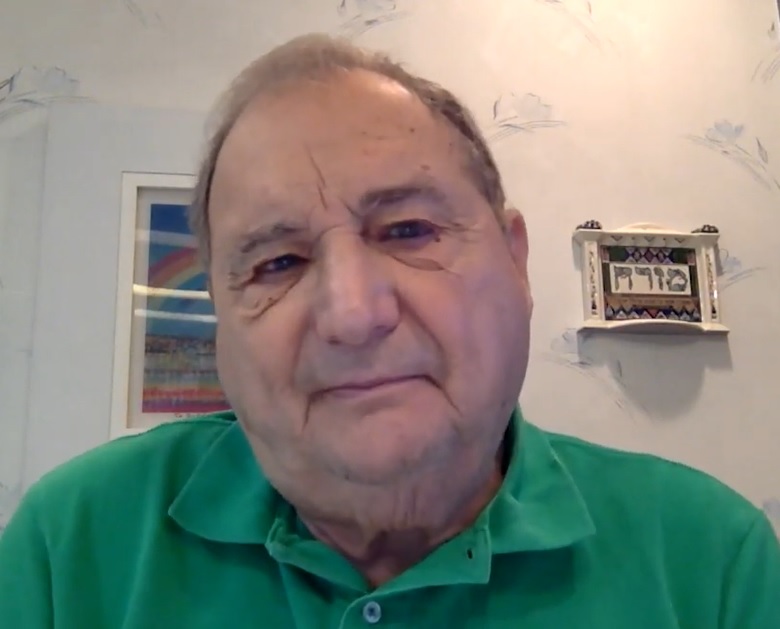 Mr. Foxman described Karski as a "courageous gentle giant…who bore witness." He spoke about being touched by Karski, with whom he developed a close relationship. The ADL provided platforms for Karski to speak; in fact, the ADL award was re-named for Karski. He also said, "Karski should be everybody's hero, not only Poland's, because he had the integrity, the courage, the heroism to see and tell." He later wrapped up by saying that "Karski should be a household word for anyone who cares…This film should be shown in every Holocaust museum around the world."
Mr. Grunberg told the listening audience that he was inspired by an Israeli film, Waltz from Bashir,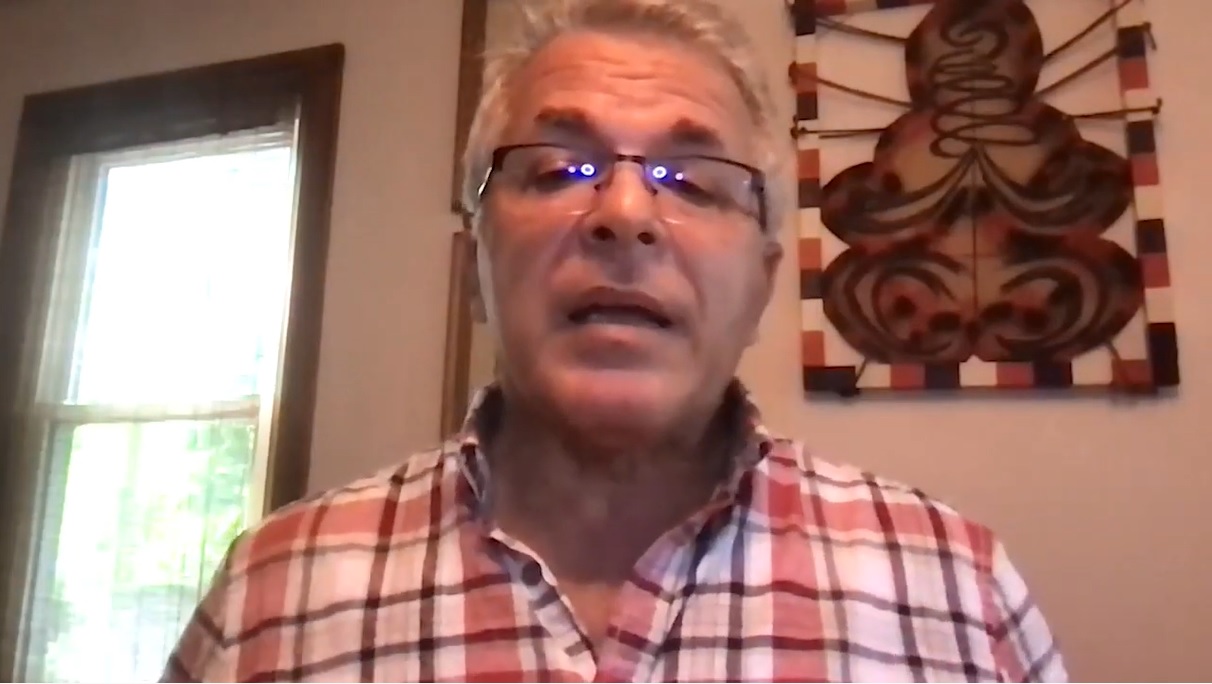 to add animation sequences to Karski & The Lords of Humanity instead of live-action sequences. He said that "Karski should be a role model all over the world" and noted that over 100,000 people have seen his film, which is available with subtitles in several languages. He called attention to the War Refugee Board established by the Roosevelt administration after Karski's missions and that Board did end up saving tens of thousands of people.
Dr. Paldiel recapped the program with remarks about how the Allies' lack of response to the Holocaust showed the Nazi leaders that nobody cared. The significance of Karski is that "we have a proud Pole, a proud Catholic…a man of great character and courage…this is how we remember him."
We thank the Sousa Mendes Foundation, especially Dr. Olivia Mattis, President and COO, for initiating the program and excellent organization, and Joan Arnay Halperin and all panelists for their participation and in-depth comments.