For Immediate Release
March 1, 2018                    
Warsaw, Poland—On March 1, an appeal of the Polish Righteous Among the Nations to the governments and parliaments of Poland and Israel as well as to the Polish and Jewish nations was published in Poland and all around the world. The initiative was developed by Fundacja Edukacyjna Jana Karskiego, Jan Karski Educational Foundation's sister organization in Warsaw, Poland, and PKO Polish Bank Foundation.
With deep conviction and satisfaction, we have supported this honorable initiative by the remaining Polish Righteous Among the Nations, who have voiced their hope for Polish-Jewish dialogue and understanding.
The appeal was signed by the remaining Poles honored by the Yad Vashem – The World Holocaust Remembrance Center in Jerusalem – and was published in fifteen newspapers in Poland, Israel, the United States of America, Germany, Great Britain, and France.
In Poland: Rzeczpospolita, Dziennik, Gazeta Prawna, Nasz Dziennik
In Israel: The Jerusalem Post, Haaretz, Calcalist
In the United States: The Washington Post, The New York Times, The Wall Street Journal
In Germany: Frankfurter Allgemeine Zeitung
In Great Britain: The Guardian, The Jewish Chronicle
In France: Le Figaro, Le Monde
On February 26, 2018, the appeal of the Righteous in the form of an open letter was delivered to the Polish Prime Minister, Mateusz Morawiecki, and to the Marshal of the Sejm of the Republic of Poland, Marek Kuchcinski, as well as to the Ambassador of Israel to Poland, Anna Azari, at the Embassy of Israel in Warsaw, to be passed on to the Prime Minister of Israel, Benjamin Netanyahu, and the Head of the Knesset, Juli-Joel Edelstein.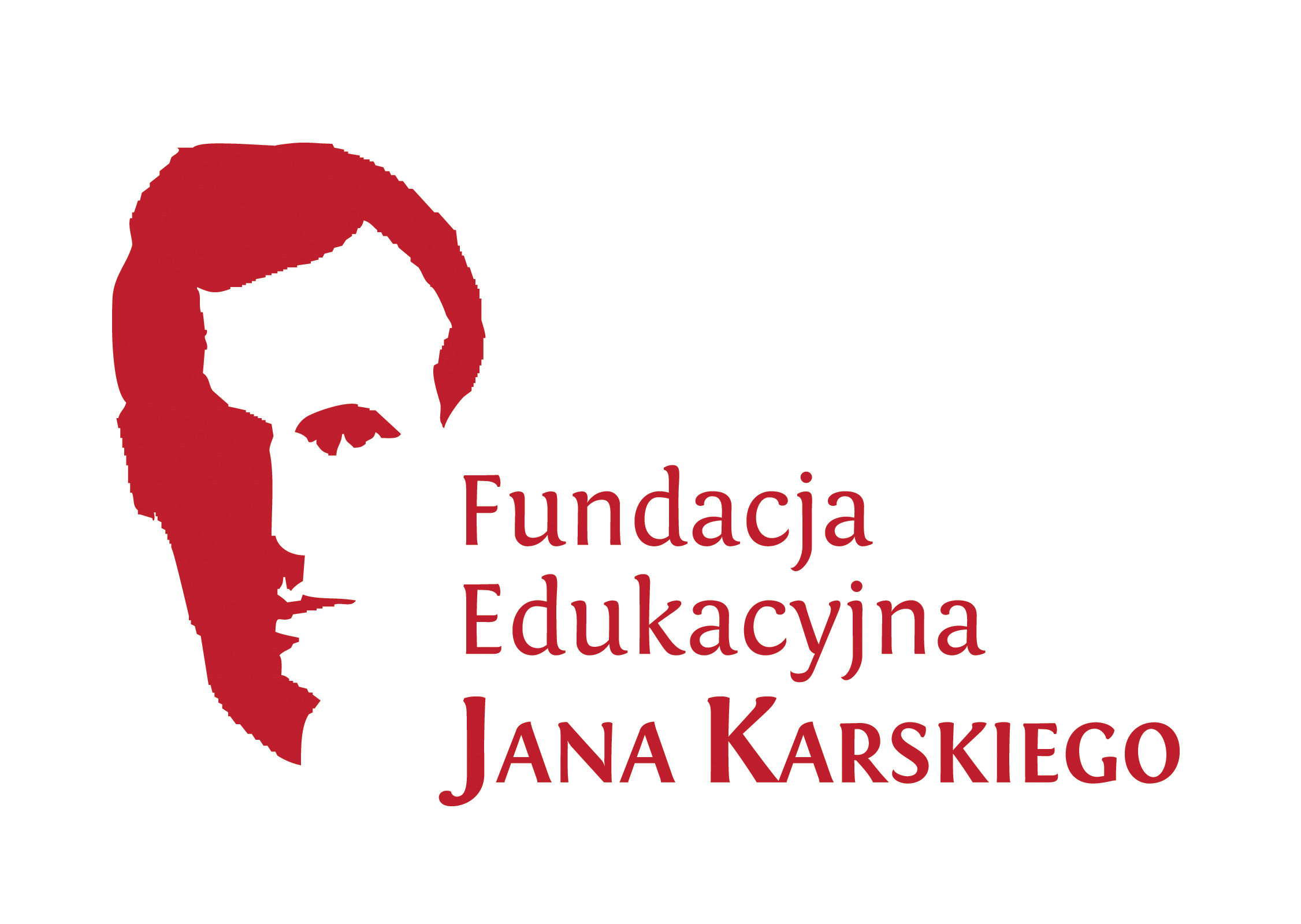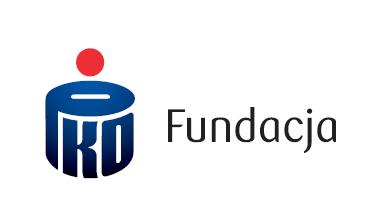 Read the text of the appeal: appeal-by-the-polish-righteous-among-the-nations.pdf