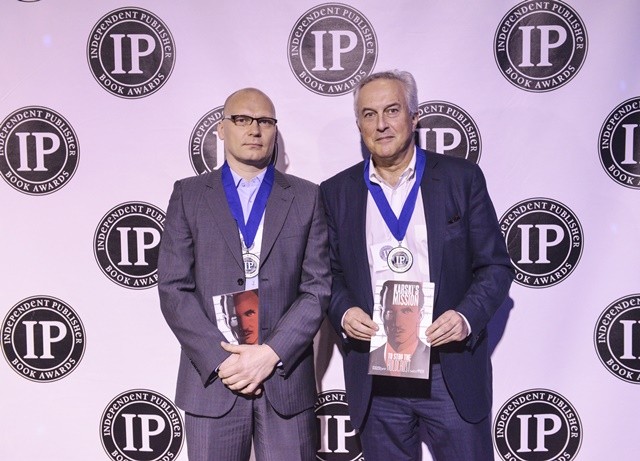 Paweł Wołkanowicz, member the Management Board of Fundacja Edukacyjna Jana Karskiego and Andrzej Rojek, Chairman of the Board of the Jan Karski Educational Foundation (Photo: Andrew Lipovsky)
New York, NY – The 21st Annual Independent Publisher Book Awards ceremony, during which the graphic novel Karski's Mission: To Stop the Holocaust was recognized, took place on May 30 at the well-attended BookExpo America book fair in New York City. Karski's Mission, published by the Jan Karski Educational Foundation (JKEF), was awarded a Silver Medal in the Graphic Novel/Drawn Book – Drama/Documentary category. The award was accepted by the Foundation's Chairman Andrzej Rojek. JKEF's sister organization, Fundacja Edukacyjna Jana Karskiego (FEJK), headquartered in Warsaw, was represented by Paweł Wołkanowicz, member of FEJK's Management Board.
The author, Rafael Medoff, and illustrator, Dean Motter, could not be present at the ceremony, but they issued statements on the occasion of this event:
"In a world still ravaged by genocide, the story of Jan Karski's efforts to alert the Allies about the Holocaust has become especially relevant," Dr. Medoff said. "We need to inspire today's younger generation to recognize Karski as a role model for how to respond to atrocities in our own time."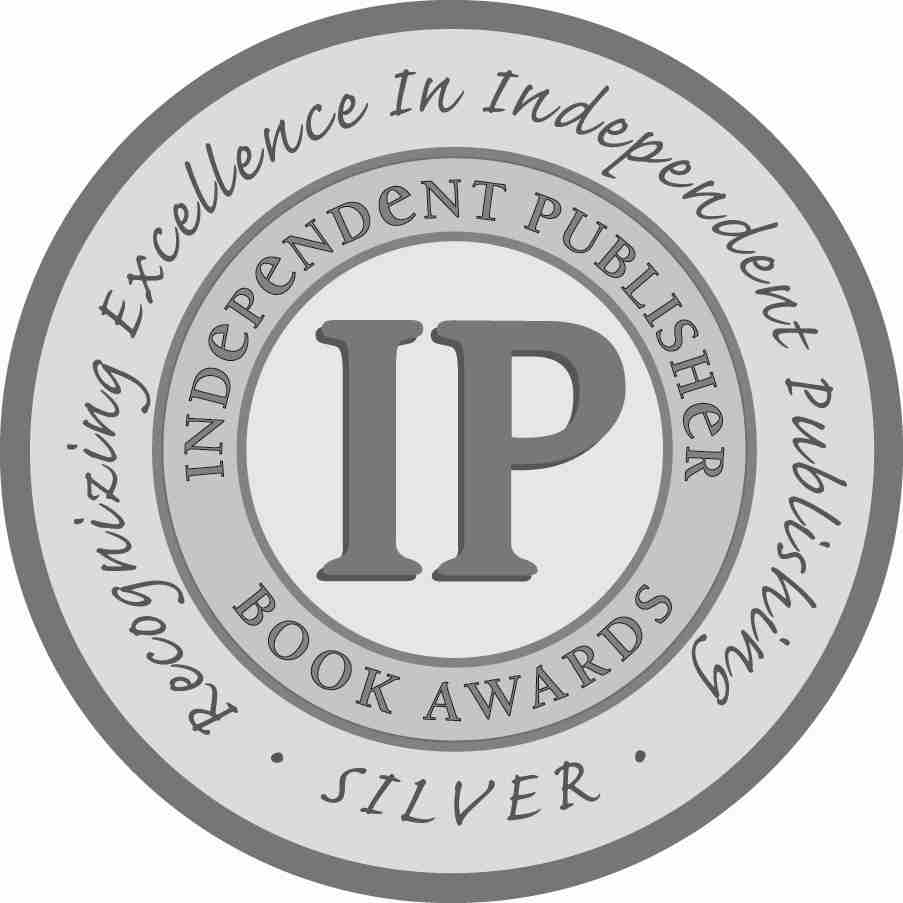 "When I was asked to illustrate the account of Jan Karski's mission, I knew very little about him," said Dean Motter. "As the project progressed and I learned more about him, I was not only fascinated by this man's extraordinary life and work, but baffled why his story wasn't better known. It was an honor to be part of the efforts to change that. I am alarmed at those who wish to consign the Holocaust to history and hope my modest contribution helps prevent that."
Launched in 1996, the Independent Publisher Book Awards "honor the year's best independently published titles from around the world. The awards are intended to bring increased recognition to the thousands of exemplary independent, university, and self-published titles published each year."
This year's contest drew almost 5,000 entries from 49 US states, as well as from Canada, Australia, and another 29 countries around the world. Gold, silver, and bronze medals were awarded to exceptional publications in 83 national categories.
To order the graphic novel, contact us at info@jankarski.net.
Related story: Karski Graphic Novel Published