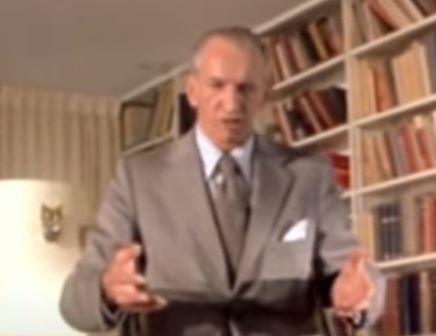 Karski in the Shoah footage taken by Claude Lanzmann
These videos were created by Claude Lanzmann during the filming of Shoah. They were posted by the Polish History Museum as part of its JanKarskiProgram YouTube Channel. The Museum obtained permission of the United States Holocaust Memorial Museum and Yad Vashem, the Holocaust Martyrs and Heroes' Remembrance Authority, Jerusalem.
The videos include topics such as:
As an example, the video about Karski's meeting with a major Jewish leader is shown below.