Warsaw, Poland – The Selection Committee of the Jan Karski Educational Foundation has unanimously approved two candidates for the  Jan Karski Scholarship to participate in the 2016 Georgetown Leadership Seminar:  Dr. Agnieszka Bieńczyk-Missala and Mr. Błażej Moder.
After the initial screening conducted by the staff of JKEF's sister foundation Fundacja Edukacyjna Jana Karskiego in Warsaw, which was in charge of the selection process, five candidates were advanced to the interview stage, held on July 20 and 22, 2016. The assessment of the candidates' suitability to the program was based on following evaluation criteria:
Professional qualifications;
Leadership potential and commitment to public service;
Relevance of the candidates' qualifications, position, and professional plans in the context of  the Foundations' priorities;
Impact of the GLS Program on the candidates' development;
Benefits for Poland and for the candidates' organization;
Proficiency in English.
As a result of the interviews, Dr. Agnieszka Bieńczyk-Missala and Mr. Błażej Moder received the highest scores. Both of them are highly recommended by the Foundation for participation in the 2016 Georgetown Leadership Seminar.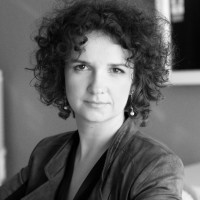 Dr. Agnieszka Bieńczyk-Missala is now serving as an assistant professor at the University of Warsaw. Her lectures focus on human rights, international humanitarian law and humanitarian assistance. She has a strong understanding of Jan Karski's and Rafał Lemkin's legacy and its relevance today. She works on genocide prevention through spreading information about mass atrocities at international workshops and conferences, including in Jerusalem and Geneva. In this field, she was a coordinator of the project for the Krzysztof Skubiszewski Foundation and "Professor Geremek Lecture" series and she has cooperated with Helsinki Human Rights Foundation. She admires Jan Karski and shares his view that we should pay attention to a murder of every single human being.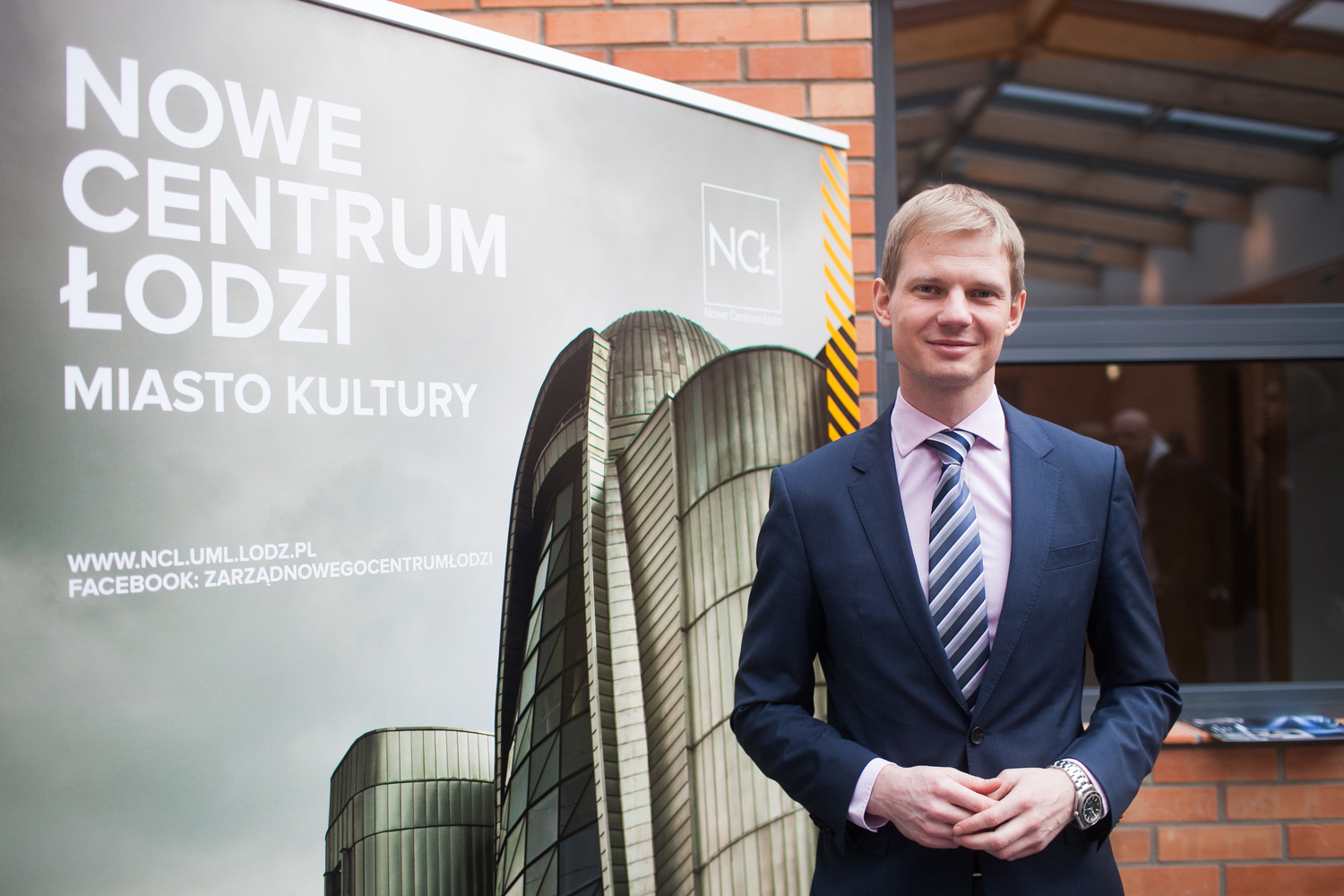 Mr. Błażej Moder is a graduate of the Political Science and International Relations Department at the University of Łódź. He is currently working on a project developed by the New Centre of Łódź, which aims at rebuilding the area of 250 acres to create the city's cultural and educational center. Previously he worked as civil servant for Łódź's special economic zone on acquiring foreign investments of multinational corporations. He hopes that Karski's hometown will become the city of many cultures, as it was during Karski's time.
Click on the link to learn more about the Georgetown Leadership Seminar.
 Photo of Agnieszka Bieńczyk-Missala: www.pl.ism.uw.edu.pl / Photo of Błażej Moder: www.dzienniklodzki.pl