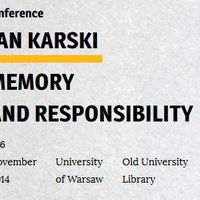 December 29, 2014
The 2014 Memory and Responsibility Conference was held in November in Warsaw, Poland to commemorate Karski's 100th year. The conference website has been translated into English, and includes biographical data on an international array of speakers, podcasts of the sessions, and information about partners, etc.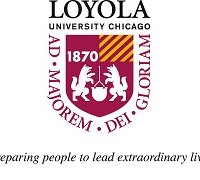 April 6, 2014
The Jan Karski 2014 Memory and Responsibility Conference in Chicago centered on the legacy of Jan Karski, concentrating on two major themes from his life that touch our world today: Memory and Responsibility.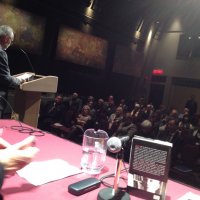 December 16, 2013
Various conferences relating to Jan Karski and his legacy are held around the world. Information about each conference are included in this section.