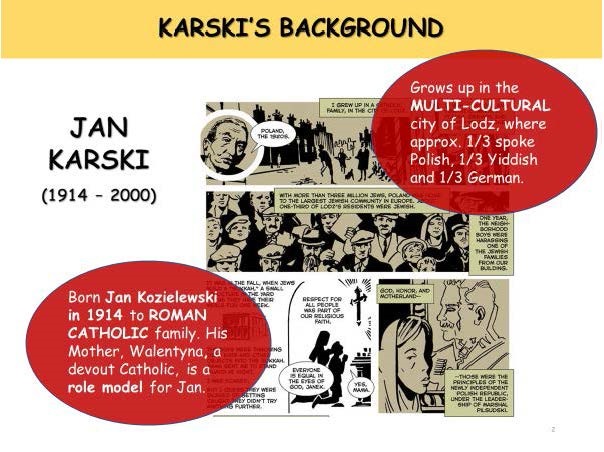 Former Jan Karski Educational Foundation president Wanda Urbanska will give a presentation about Jan Karski to the Rotary Club of West Raleigh on May 3. If you live in the Triangle, this is a great opportunity to learn more about Karski.
The presentation will take place at the NC State University Club located at 4200 Hillsborough Street, Raleigh, NC 27606 at 12:30.
According to the club's website, the Rotary Foundation seeks to promote international understanding, good will and peace in practical, realistic terms, which is aligned with the Foundation's mission as well. More information about the club is available at: http://westraleighrotary.org/
Cost of the attendance is $18.00, which includes lunch. To reserve a seat, email info@jankarski.net by May 1 and provide the names and email addresses of attendees.