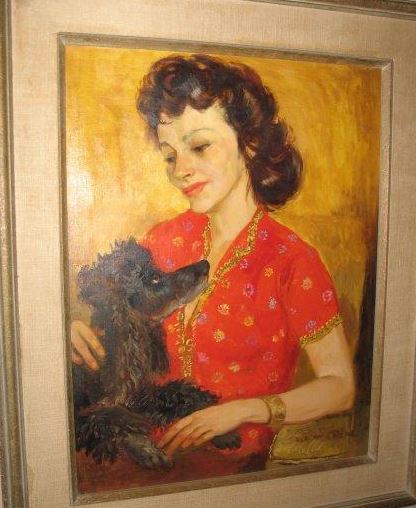 The Jan Karski Educational Foundation will produce a dance program based on Pola Nireńska's work. She was a choreographer and Jan Karski's wife.
The project - which is still being planned - will consist of a production of contemporary/modern dance choreography, presenting of the Karski exhibition and potentially the organization of some dance workshops. 
Events will tentatively take place in the summer of 2018. More information will be posted as it is known.